I
t can be quite difficult to let go of clothing items especially if you have owned them for a long time. For me, letting go of clothes can be frustrating. I just feel like trends come back and you can always utilize something from years back to now. Especially that I've been the same size lol for a long time, things fit so why let them go. Well, this summer I realized my style was changing and I needed to get rid of stuff I've been meaning to for a long time. If your like me and you need to part ways with some stuff, here are a few tips to help you out!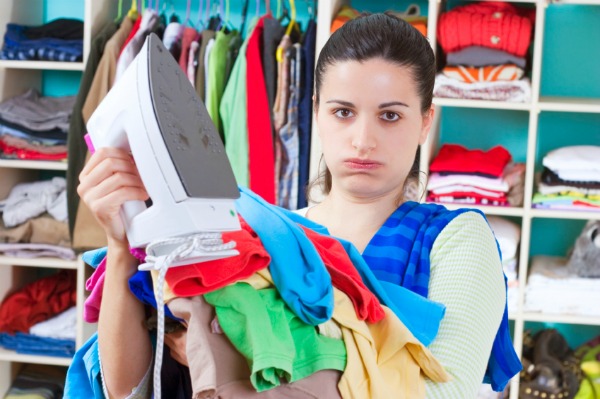 Go through your stuff and figure out what to keep, what to give away and what can bring profit to your pocket. If you have only worn it once in 3 years, GET RID OF IT! After you have decided the fate of your clothes, now it's time to get rid of, make some money and keep valuable items.
If you can really see yourself wearing these clothes and it fits into your new wardrobe, go ahead and put it into your closet. Also, this might be a good time to reorganize your closet space... Just saying! :)
Find some friends and give away some stuff. Do not give your friend a skirt that has a huge hole in it. The stuff you give away should be in good condition. Also, find local thrift stores or clothing drives and donate your items. Trust me, you will feel extremely happy to know your helping someone out!
Find a store where you can sell or trade your clothes. You would be surprise to know how much money you can get by doing this or even trade in your clothes for an item that is ten times better than the clothes you traded in.
If your closet is getting out of hand and you just have too much stuff, follow these steps. You will feel wardrobe happy after this. Also, try to organize your closet every so often and set out a time every year to go through your wardrobe and see what you can keep, what needs to go and what you can make some profit from.
Jode-Leigh
Purple Lipstick