Happy belated Father's day to all the daddy's who don't make excuses, but take special care of their families, especially in a stylish way! Here's to the top 5 stylish fathers from the entertainment world!
5. Jay-Z- I can't believe I am at the point of my existence where I am acknowledging Jay-Z as a father. I just never thought I would see the day. He has definitely broken the norm of most rappers. He has been tied down to "baddie" Bey for a while and now they have a beautiful daughter, Blue Ivy. I must say Jay-Z has definitely cleaned up over the years and has matured a lot, especially in his clothing choices.
4. Brad Pitt- Isn't he just gorgeous? With the amount of children that Angelina and Brad have, they should be pulling out each other's hair by now. But, they still continue to look very stylish on every red carpet of every event they attend to. Fathers, Brad has shown us that with every addition to the family, style must continue to elevate.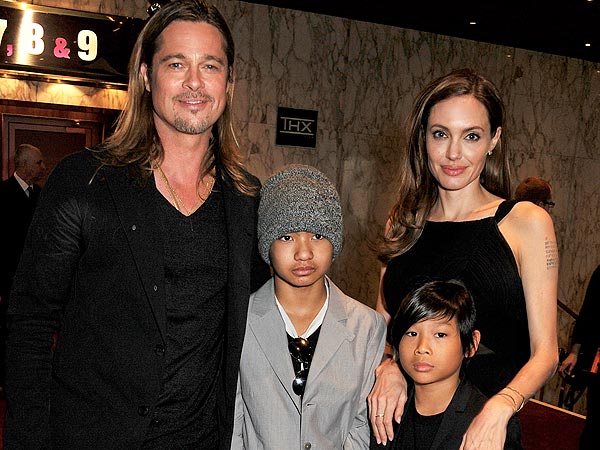 3. Will Smith- Hollywood has always been known for its regular "72-day marriages." But, WIll Smith has proved that statistic wrong. He and Jada has been going strong for many years now and definitely in style. I love that the "style" gene has been passed down to the children. I respect this family a lot. Kudos Will!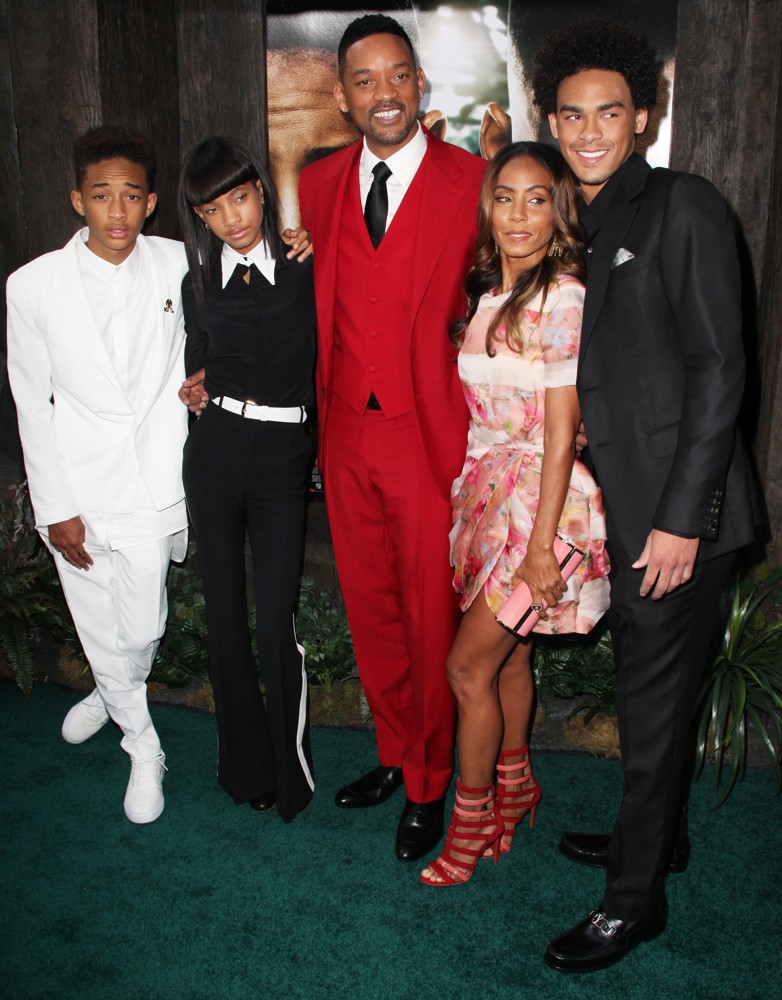 2. David Beckham- David Beckham has finally gotten his daddy's girl and he hasn't let go of her since. I love seeing Beckham "swagged" out in pictures with his lovely daughter. When it seems like absent fathers has become a norm, Beckham continues to remind us that there are men out there that aren't ashamed of being a father, especially in the public eye!
1. Kaye West- Kim gave birth just a day before Father's Day. What a coincidence? luck? conspiracy? Whatever it is, Kanye deserves the number one spot. Kanye never ceases to amaze me with his outfit choices. He is always killing the game. Congrats Kim and Kanye. I can only imagine the outfit choices he has already planned for his bundle of joy!
Jode-Leigh,
Purple Lipstick